100+ Rare Herbs
This product is a result of extensive research and analysis. It's a proprietary formula from the house of Bhagyalakshmi Industries Pvt. Ltd. HerbHair contains more than 100 types of rare and exotic herbs in their purest form. HerbHair is an amalgamation of time tested and trusted herbs.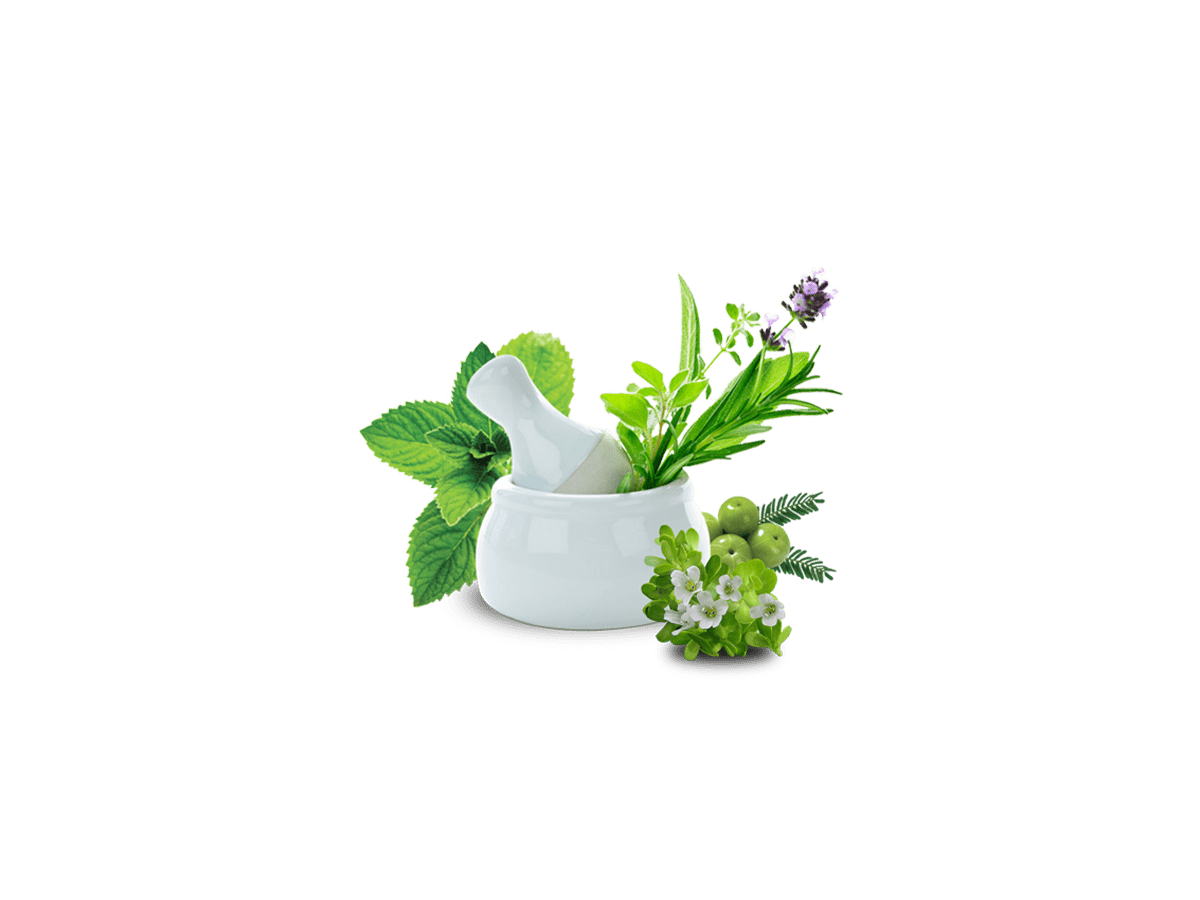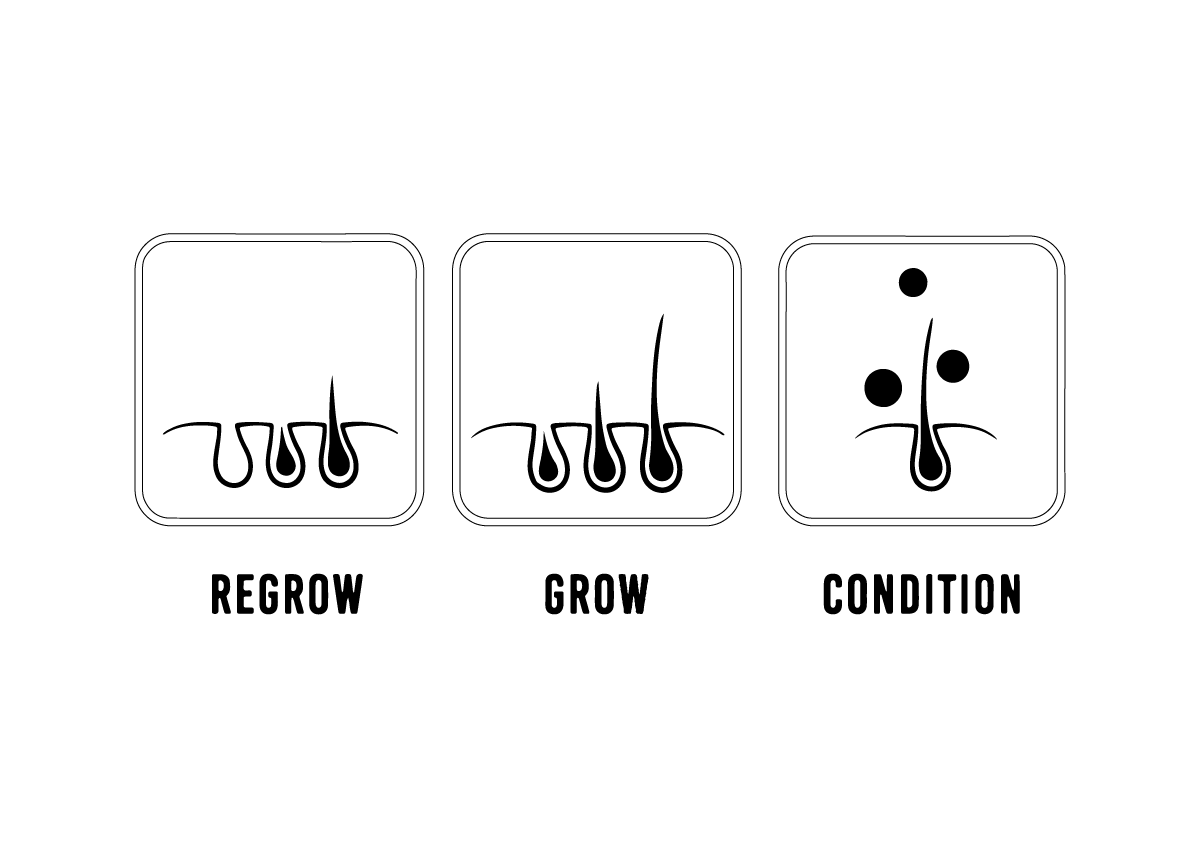 Hair Growth & Repair
The high-quality product addresses a wide variety of internal imbalances thanks to its unique formulation; over 100 rare herbs are used in making HerbHair with zero chemicals. It helps to strengthen hair, control dandruff, nourishes the hair follicles and scalp, promotes healthy hair growth.
Blended with 100+ Herbs
HerbHair helps in strengthen the Hair, fight against thinning, graying and helps in eradicating dandruff. Where, HerbHair consists of Shikakai, Amla, & Neem ingredients which helps in eradicating dandruff.
Magical results with Weekly Twice Usage
Apply HerbHair and gently massage on the scalp for about 5-10 minutes before going to bed. Leave it overnight and rinse in the morning with a mild shampoo. Apply HerbHair minimum weekly twice to experience good results. For better results use daily for the first 5 days.
HerbHair – Pure Herbal Regrow and Retain Hair Oil